The MEM Society assists in the educational support and professional development of students interested in management, manufacturing, and engineering. Our members strive to be well prepared to meet the challenge of an MEM career by taking full advantage of everything that both the College of Engineering and the School of Business have to offer us as students. Our mission is to assure the success of the MEM program and our alumni in the future.
We encourage all MEM students to become active participants in the MEM Society. Check out the information on our website and get involved!
If you need more information, please contact us at memsociety@gmail.com.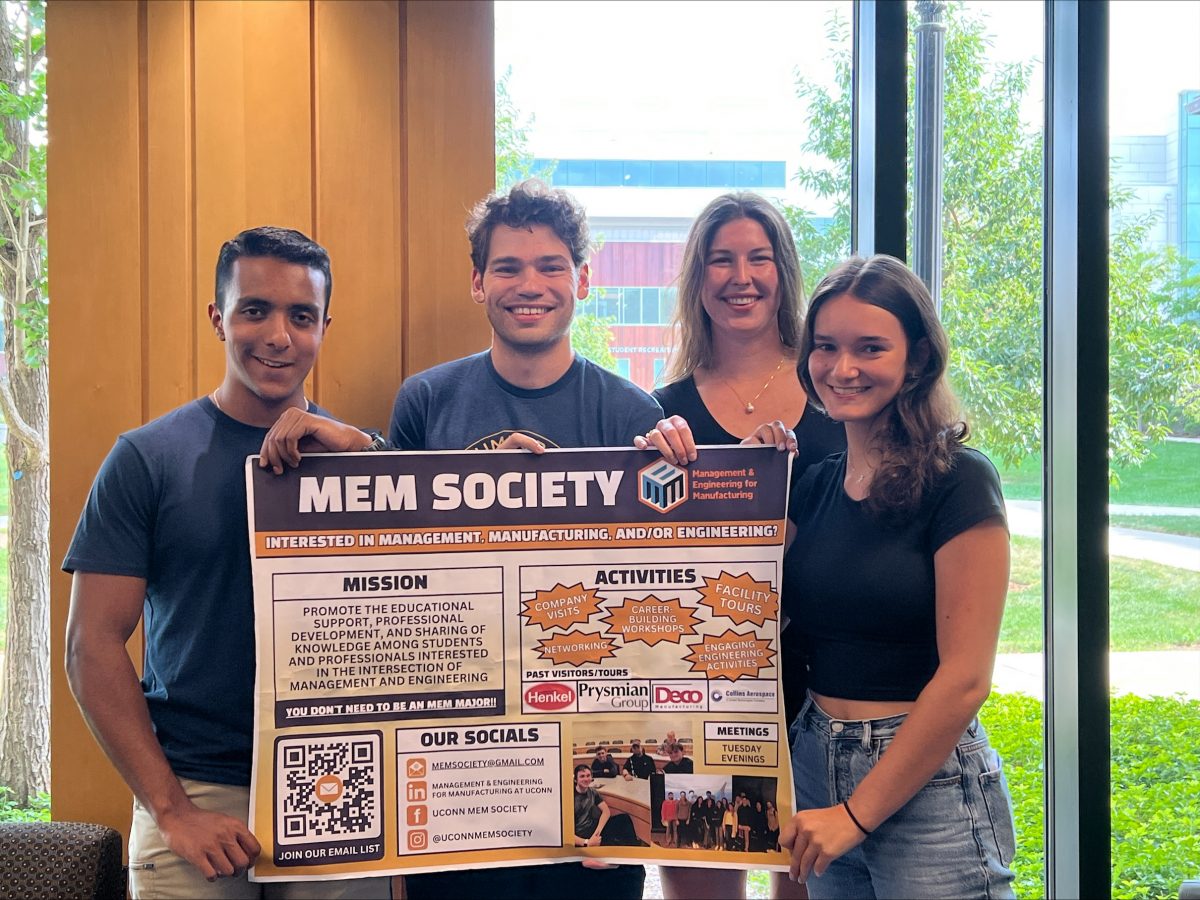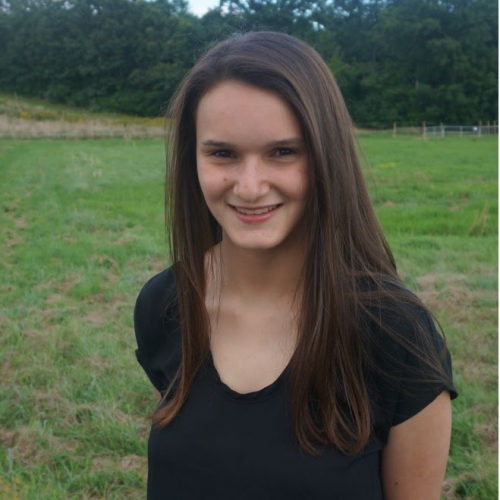 Anna Lidsky
Name: Anna Lidsky
Year: Senior
Position: President
Hometown: Newburyport, MA
Past Internship: Practical Process Improvement Intern at Thermo Fisher Scientific
Favorite place on campus: Adirondack chairs on south campus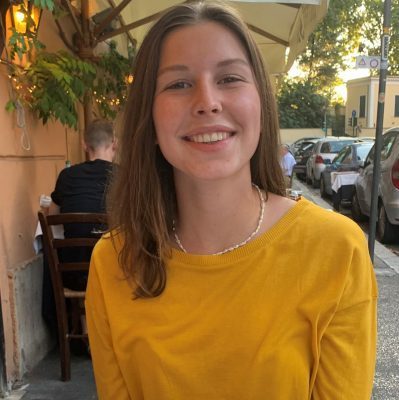 Lauren Hart
Name: Lauren Hart
Year: Senior
Position: Vice President
Hometown: Toronto, Canada
Past Internship: Data Analyst at the Royal Bank of Canada, Sustainability Engineer at Global Partners
Favorite place on campus: Wilbur Cross Study Room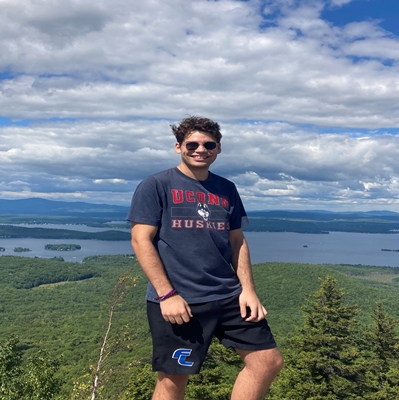 Matthew Ekstract
Name: Matthew Ekstract
Year: Senior
Position: Treasurer
Hometown: Fairfield, CT
Past Internship: Siemens Healthineers Operations Leadership Development Program
Favorite place on campus: I love studying in Wilbur Cross, super quiet and old!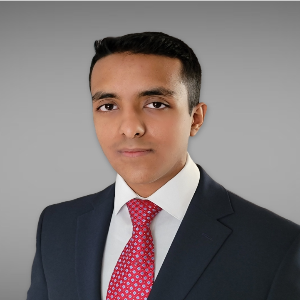 Alvin Joseph
Name: Alvin Joseph
Year: Junior
Position: Secretary
Hometown: Danbury, CT
Past Internship: Belimo, a global manufacturer of actuator, valve, sensor and meter HVAC control solutions
Favorite place on campus: The Rec. Center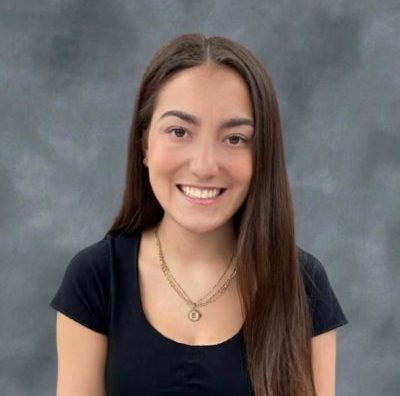 Emma Angelillo
Name: Emma Angelillo
Year: Senior
Position: Social Chair
Hometown: Southington, CT
Past Internship: Engineering Operations Intern at ICU Medical in Southington, CT
Favorite place on campus: Gampel!!