MEM Industry Advisory Board members serve the MEM program by offering valuable insights into emerging trends in manufacturing and industry in Connecticut, specifically with regards to how these trends may impact MEM graduates and how we can strengthen the program to continue to meet the demands of a fast-paced, ever-evolving industry.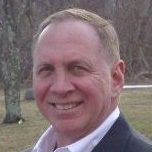 Gene Frohman is responsible for the overall planning, execution, and success of all Research and Development as well as Engineering support for all legacy and current production products at i2Systems, Inc. i2Systems is an industry leader in LED lighting technology, product design, and manufacturing. A technology innovator, i2Systems has been instrumental in the widespread adoption of LED lighting. Mr. Frohman is also a partner at Spinnaker Venture Partners, LLC (SVP), a strategic growth and innovation consulting firm based in Boston, MA that helps companies create and capture new value in the globally connected economy. SVP works with global industrial leaders in consumer goods, power and energy, and technology and industrial services. Prior to i2Systems, Gene was the Vice President of Engineering at DRS Technologies, a Finmeccanica Company and Vice President of Engineering at Governors America Corporation. He also held positions of Chief of Air Vehicle Design for the S-76D Commercial Helicopter Program and Senior Program Engineering Manager for Test and Trainer Systems at Sikorsky Aircraft Corporation. He has been actively involved in advocating student interest in engineering and science and has sponsored multiple University of Connecticut senior projects as well as implementing student internship programs. He received his BSEE from Rensselaer Polytechnic Institute. Postgraduate work includes an MBA, MS in Sustainability, and an MS in Electrical Engineering from Rensselaer Polytechnic Institute. He is a member of the IEEE, EGSA, and the SAE.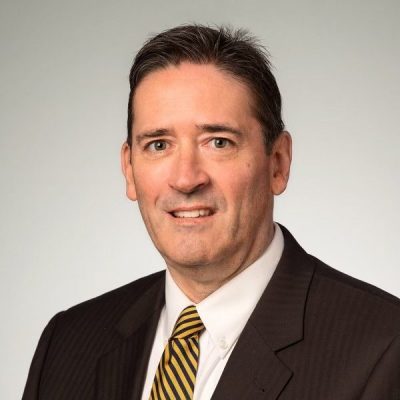 Leo Veilleux is responsible for the technical adequacy and safety of Environmental and Engine Control Systems for aircraft. The author of over 30 patents and pending patents, he provides technical leadership for the 4,000-employee Electric, Environmental & Engine Systems business at UTAS, where he develops and advances technology-leveraging solutions for aerospace. Mr. Veilleux has been involved in development of systems for several advanced aircraft including the Airbus A320neo family, A380, Embraer E-Jet E2 family, the Joint Strike Fighter, the Bombardier CSeries, the Boeing 787 Dreamliner, and the Mitsubishi Regional Jet. He began his UTC career as a mechanical design engineer at Hamilton Standard in 1985 and progressed through positions of increasing responsibility, including project engineering roles for mechanical and electronic products, electronic design manager, and system integration manager. Mr. Veilleux is a member of the UConn Electrical & Computer Engineering Industrial Advisory Board. Mr. Veilleux received his B.S.M.E and MBA from the University of Connecticut, and his M.S.E.E from Rensselaer Polytechnic Institute.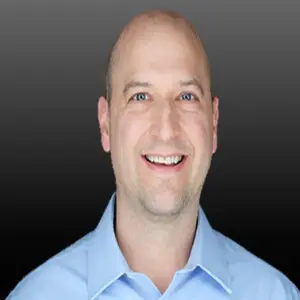 Tim Sasur is the Vice President at HORST Engineering, a contract manufacturer of precision machined components and assemblies for aerospace and other high technology industries. As the Vice President, Tim leads operations, engineering, quality, IT, and Sales teams.
Tim is an experienced leader with demonstrated skills that can transcend markets and industry segments. Prior to joining HORST, Tim spent 8 years at Dymax, where he was the Global Director of the Equipment Business unit leading the firm to develop world class electromechanical UV curing equipment servicing the needs of Medical, Electronic, and Industrial market segments. Preceding Dymax, Tim had 10-year progressive career in Engineering and Business Development leadership roles at Stanadyne where he served OEM customers in Automotive, Agricultural and Construction industries by developing high-volume patented diesel fuel filtration systems.
Tim is passionate about building teams and developing processes that offer sustainable growth. He a business partner that takes a holistic approach, aligning all functional groups of the organization to key growth initiatives, enabling faster, more consistent results. With keen instincts, and a unique ability to blend technical and business acumen, Tim is very approachable to all levels of the firm and fosters a culture that challenges the status quo; his teams master the fundamentals and innovates for the future.
Tim holds a Master's degree in Business Administration from the University of Connecticut Executive MBA program, and graduated magna cum luade from the University of Hartford, receiving a Bachelor's degree of Science in Mechanical Engineering with a manufacturing concentration.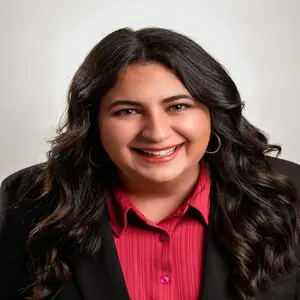 Victoria Marino is currently employed as an Integrated Product Team (IPT) Lead at Ensign-Bickford Aerospace and Defense in Simsbury, CT. She is responsible for leading a cross-functional team through the development process of electronics systems. She serves as a technical project manager ensuring that project deliverables are translated into daily tasks and communicates project progress to stakeholders. Prior to this, Victoria had several roles of increasing responsibility at Kaman Precision Products and Kaman Air Vehicles completing an 18-month multi-functional Leadership Development Program, New Product Development and Project Engineering. Victoria has a passion for mentorship, and has mentored women through her collegiate and professional organizations throughout her career. Victoria graduated from the University of Connecticut in 2019 Magna Cum Laude with a Bachelor of Science in Management and Engineering for Manufacturing. She has obtained a Six Sigma Black Belt certification.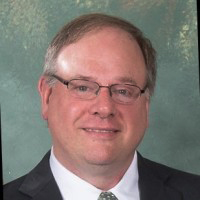 Bill Luchon is an experienced professional who has been providing leadership, technical support and project management to manufacturing operations in a variety of industries including wire and cable, electrical products, telecommunications, and aerospace. A successful manager who develops and improves manufacturing processes, meets, and exceeds production goals, and has led many large capital projects over his 30+ year career. Currently he leads the Process Engineering team at Prysmian Group, the world leader in the energy and telecom cable systems industry. Each year, the Group manufacturers thousands of miles of underground and submarine cables and systems for power transmission and distribution, as well as medium and low voltage cables for the construction sectors. Bill has been a member of the E2: CBIA Energy and Environment Council, served as its chair from 2013 – 2016, and has spoken at various energy and sustainability conferences. He holds a Bachelor's degree of Science in Manufacturing Engineering from Wentworth Institute of Technology.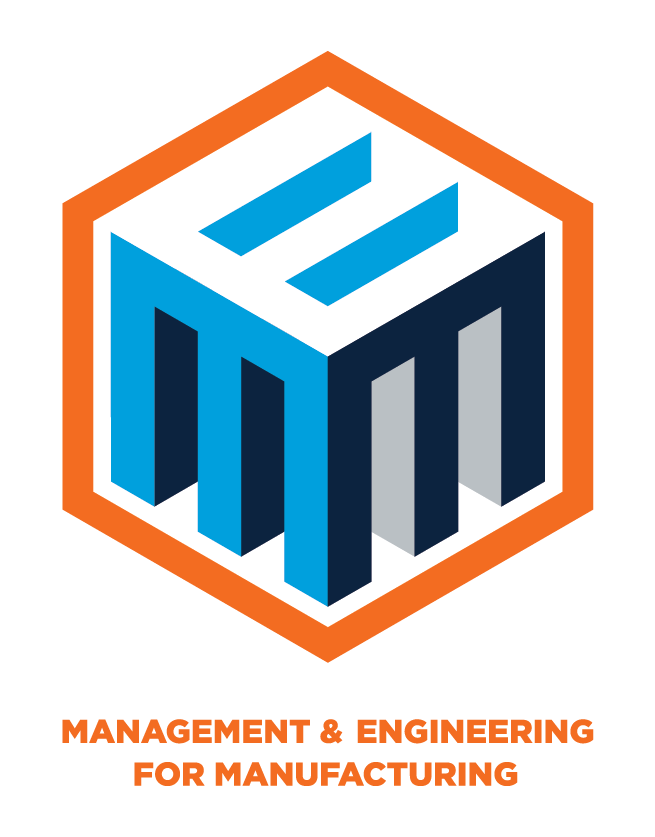 Bob is National Managing Partner for Manufacturing at Grant Thornton LLP. Bob has over 35 years of consulting and industry experience assisting his clients improve their operational and financial performance. His practice areas of expertise include System Implementation, IT Strategy and Planning, Process Analysis and Design, Strategic Planning and Operations Management. His current focus is on advanced manufacturing topics including additive manufacturing, distributed manufacturing, and enterprise asset management, including machine monitoring and predictive analytics.
Bob has worked with a diverse set of clients, from pre-revenue startups to Fortune 50 global manufacturers. His client list includes Pratt & Whitney, Akzo-Nobel, Parker Hannifin, Coca-Cola, Nissan, P&G, and Lockheed Martin. However, he finds that the greatest reward comes from working with mid-market manufacturers.
Bob graduated from UCONN in 1986 as a Chemical Engineer and in 1990 from Notre Dame with an MBA. He is a member of the UCONN Academy of Distinguished Engineers and serves as a Board Member for the National Association of Manufacturers (NAM).